Housesitting
Wyjeżdżacie na wakacje i szukacie opieki nad swoim domem/mieszkaniem? Nie macie z kim zostawić ukochanego psa/kota? Boicie się, że zwiędną Wam wszystkie kwiatki?
Szukacie noclegu za darmo na kilkutygodniowy a może nawet dłuższy pobyt? Nie macie nic przeciwko zamieszkaniu w czyimś domu?
Housesitting.pl to serwis, który Was połączy
Czym jest housesitting?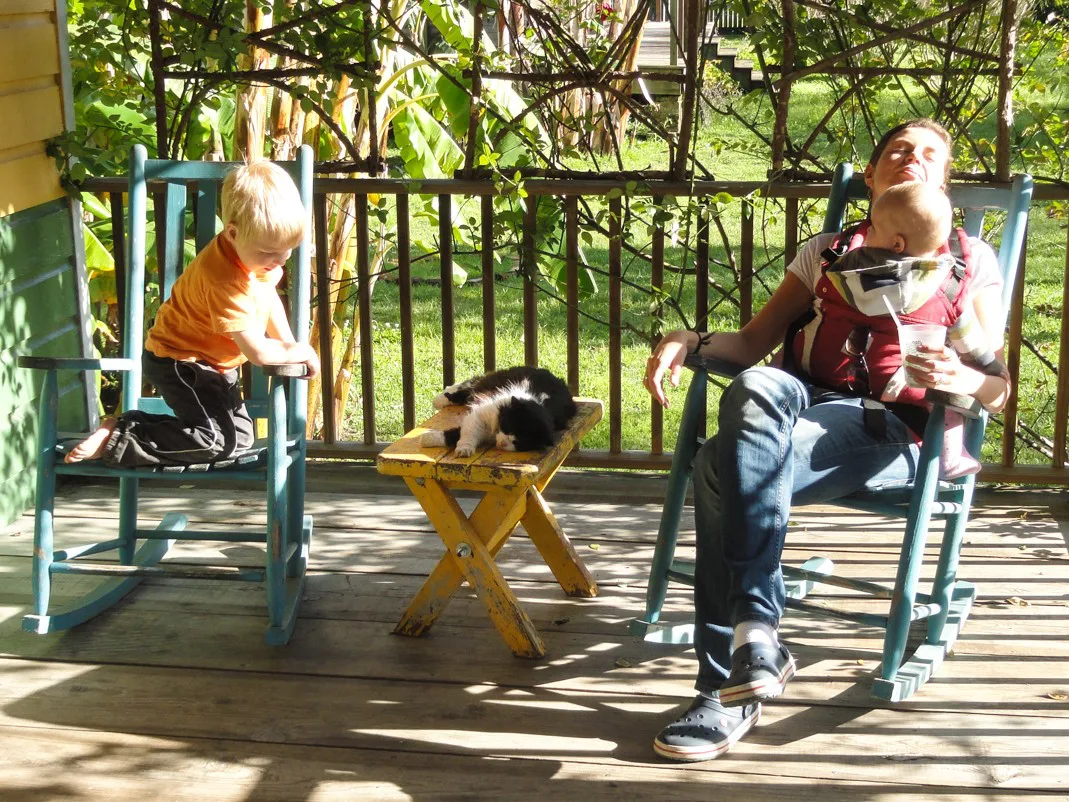 Chcieliście kiedyś przez chwilę zamieszkać gdzie indziej? Budzić się w innym domu, w innym kraju, z innym widokiem z okna, witać się z innymi sąsiadami, kupować bułki w innym sklepie na rogu, a wieczorem popijać wino siedząc w wygodnym fotelu z kotem na kolanach. A wszystko to na tydzień, dwa, tyle ile macie urlopu i to prawie za darmo? To wszystko da Wam housesitting.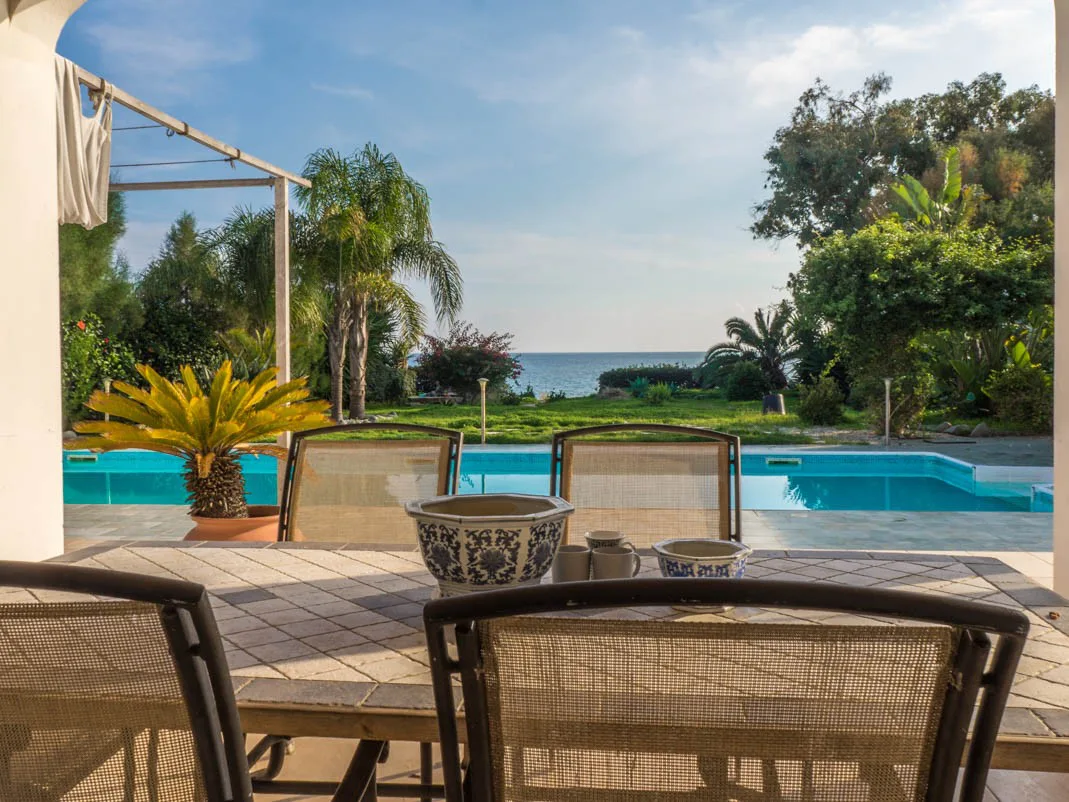 Dom z prywatnym zejściem na plaży, szum morza każdego wieczora i ranka… Brzmi jak bajka, prawda? Pewnie się zastanawiacie, ile takie luksusy kosztują? Prawie nic, ledwie 20 USD za roczną rejestrację na specjalnym portalu. Jak to możliwe, zapytacie? Odpowiedź jest prosta: to housesitting.
Landing pages is a great way for you to attract more business for your brand, or to connect with your community.
A blogger from Inbound Now wrote a very interesting article called "7 Killer Ways Landing Pages Benefit & Market your Business". It outlines various ways on how you can benefit from creating landing pages for your business.
Get a theme that'll enhance, market, and grow your business now!
[themify_button style="large flat red rect" link="https://themify.me/themes/landing"]Buy Now[/themify_button] [themify_button style="large flat red rect" link="https://themify.me/docs/landing-documentation"]Documentation[/themify_button]
[themify_icon icon="fa-quote-left" style="large" icon_color="#f03030″ ] Create a testimonial section on your landing page. Simply insert an icon and an image on the row to copy the same look as this layout.
 – John Purdue, Themify Team